Lindsey Vonn
Lindsey Vonn, the most successful female ski racer of all time, has said she will retire at the end of the 2018/19 World Cup ski season.
The 33-year-old three-time Olympic medalist will call it a day even if she fails to break Ingemar Stenmark's record of 86 World Cup wins.
Vonn already holds the women's record of 82 wins and had previously said she would not quit the sport until she broke Sweden's Stenmark's long-standing mark.
During an event in New York on small businesses, Vonn told NBC: "If I get it [the record] that would be a dream come true. If I don't, I think I've had an incredibly successful career no matter what. I'm still the all-time winningest female skier."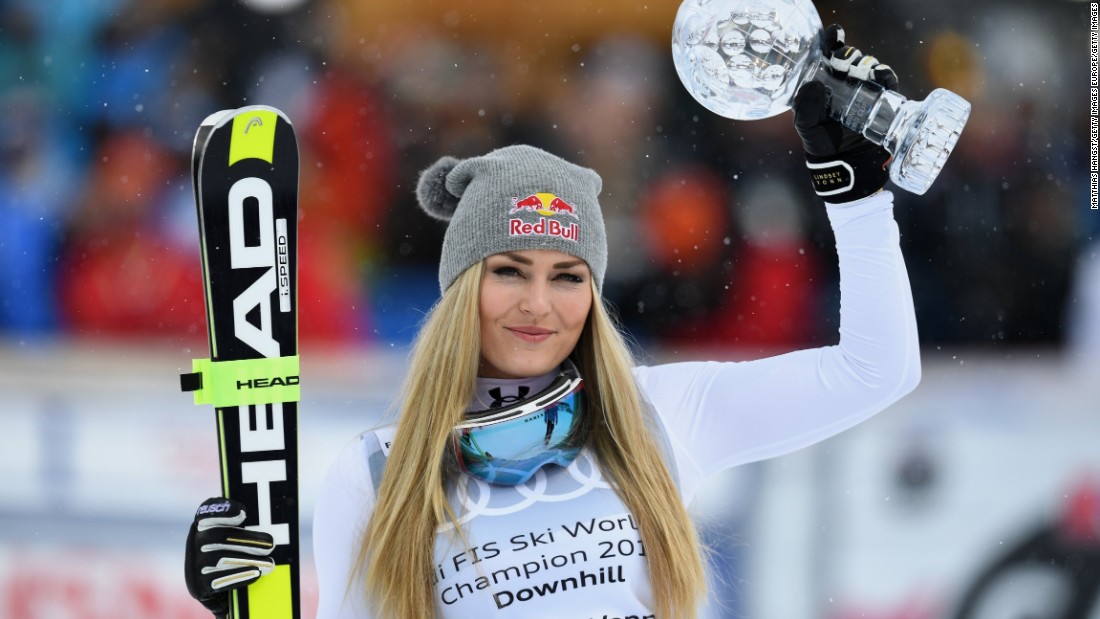 The American had already said the 2018 Winter Olympics in PyeongChang would be her last Games. In South Korea she became the oldest woman to win an Olympic medal in any of the five Alpine skiing disciplines when she took bronze in the downhill.
Since winning gold in Vancouver in 2010, her only Olympic title, the four-time world champion has suffered multiple injuries -- fractures, knee ligament tears, concussion - and undergone surgery five times.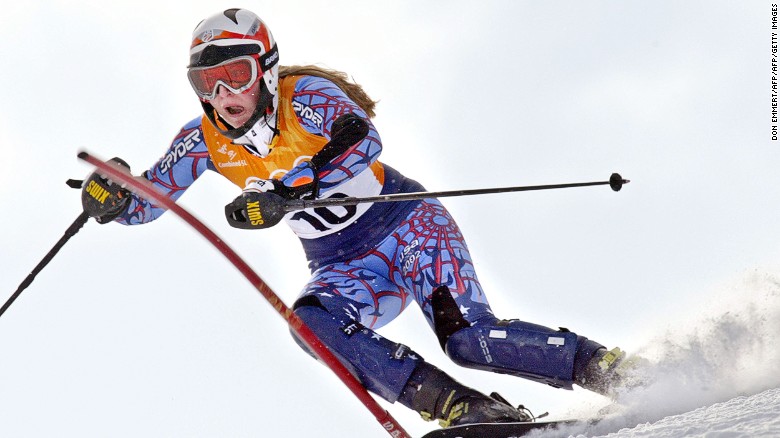 It was a knee injury which prevented her from defending her downhill title in Sochi four years ago.
"Physically, I've gotten to the point where it doesn't make sense," Vonn added.
"I really would like to be active when I'm older, so I have to look to the future and not just be so focused on what's in front of me."