Nicki Minaj - Rich Sex
Nicki Minaj is back with a new and big song which she titles 'Rich Sex', the rap goddess and Barbie as she wants to be called, joins forces with her very good friend Lil Wayne for the new tune Rich Sex.
On the song's cover art Minaj sports a blonde ombré cut with a racy cut-out bodysuit. She adds a "Queen" necklace to complete the over-the-top look. The chorus is a short list of commandments that Nicki abides by when dating: "If you know your p*ssy worth a Benz truck (Rich sex), don't let homie f*ck unless his bands up." Wayne slides in for verse on the latter half of the song in his instantly recognizable voice. She ends the song with her infectious laugh teasing more to come.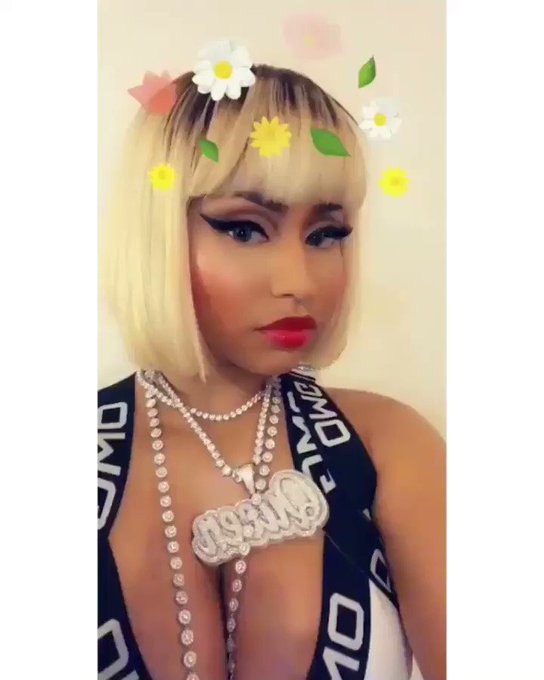 The song is tagged her number 8 track from her forthcoming album.
Enjoy and Download below. Also drop comments on what you think about the track.